Business Mobile Contracts
Mobile Solutions Tailored to Your Needs
As a dual network service provider Arrow has the flexibility to provide unique and comprehensive business mobile phone contracts across the two key networks in the UK – Vodafone and O2.
Arrow is a leading UK service provider with over 20 years' experience in providing mobiles to businesses. Click below to learn more.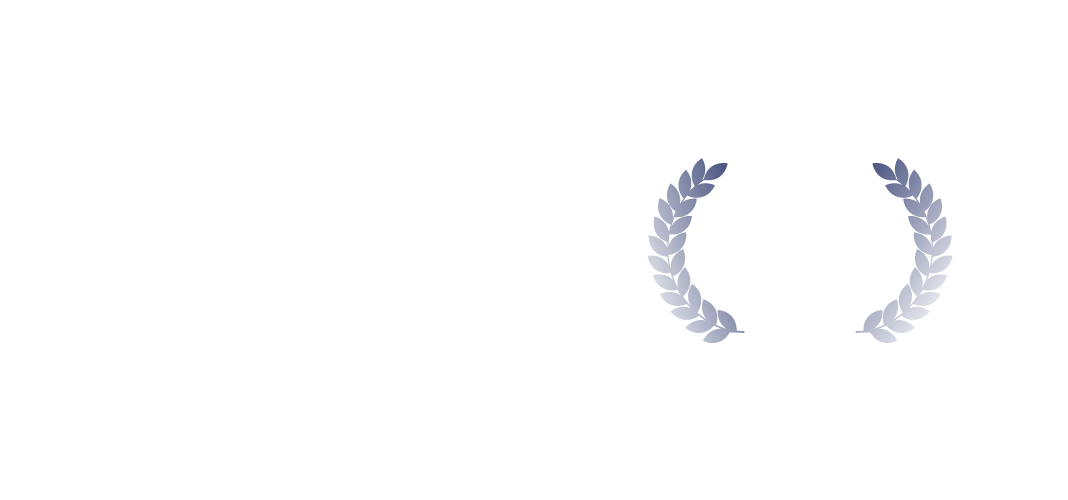 Arrow is a TOP 5 Business Mobile Service Provider for O2
Arrow is ONE of just eight Independent Mobile Service Providers for Vodafone
Tariffs built around your Business
Our unique industry leading tariffs have been created to be simple, easy to administer and designed to minimise bill shock. They also cater for roaming users and flex with your business' mobile phone contract needs.
Key Benefits
Exclusive Business Mobile tariffs
Customised invoices
Named contacts for support and account management
Best Networks for business
Over 25 years' experience of business mobile management
Whichever network you're on, we will keep your business connected with the best possible coverage and tariffs. whether in the UK or roaming abroad.
SEE TARIFF PRICING
SEE TARIFF PRICING
Exceptional Support
Our emphasis on customer service sets us apart. When you choose Arrow as your business mobile phone service provider, you can be assured of a superior level of customer service. Arrow's team will manage every step of the transition so that the change is seamless to end users and disruption to service is minimal.
Our flexibility is unique as we can offer as much or as little support to your teams as you require. Our implementation projects range from simple SIM transfers to a fully managed service including bespoke tariffing, device staging, MDM enrolment, Mobile Security, branded emails communicating the changes to users, guides and roadshow planning if required.
To our customers, we are the network. We provide online billing, full support, account management and, most importantly, you will always speak to an experienced person.
Business Mobile Contracts
With the Arrow Business Mobiles Contracts your business can:
Reduce Bill Shock
Arrow's exclusive tariffs and roaming options give customers peace of mind that regardless of where you travel around the world, your roaming charges will be managed.
Simplify Administration
No more worrying whether your users have the correct bolt-on applied. Each tariff usage type is allocated to the correct shared bundle as and when needed.
Flexible Bundles and Unlimited user limits
The clue is in the name, Flex your bundles up and down without any restrictions on minimum or maximum users.
Contact us to receive expert advice on Business Mobile Contracts
Online Account Management with Insight
The Insight Portal is Arrow's billing platform provided to all customers for free. Insight provides access to customers's accounts to check the latest bills, review usage and print reports. Insight has a flexible invoicing structure and cost centre options meaning we can invoice to a single head office or multiple sites and provide reporting to head office, cost centre or users as required.
Management Reports
A comprehensive set of management reports is available within Insight, providing data on roaming usage, international calling usage, line summary and other frequently analysed data. Arrow can also provide bespoke reports to suit particular requirements.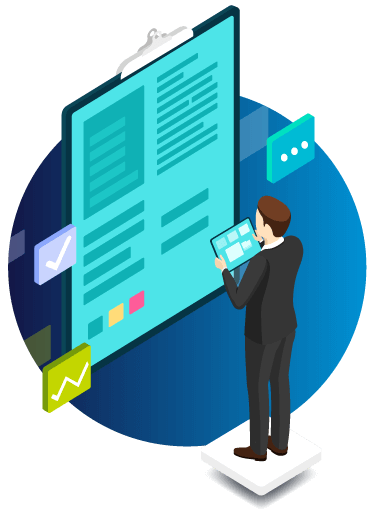 Fleet Management
Fleet Management module within Insight, is designed to simplify the process of managing large fleets of mobile devices and enables authorised contacts within the customer to make changes which reflect directly in the Arrow billing system. Such changes include:
Ability to add, edit and close inactive Cost Centres allows resource efficiency
Ability to add, edit, re-assign and close inactive Site Users demonstrate immediate implementation
Ability to edit CLI details and transfer CLI details create enhanced accuracy of records
Dedicated Customer Support
Arrow provides dedicated points of contact across all areas of the business with a clear escalation path. We conduct regular service reviews and in-person quarterly reviews to ensure consistent customer satisfaction and that tariffs and usage are aligned to achieve maximum savings.
Arrow can also provide assistance with user guides, policies and staff communication if required.
Get a Free Quote
Send us your latest mobile phone bill for a free analysis and advice on how to pay less on your business mobile contracts.
Send an e-mail to:
Or click below to contact us and learn more